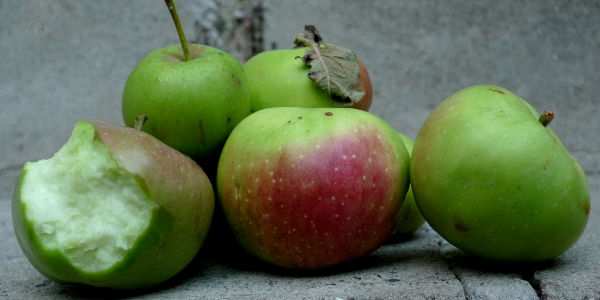 Objectives of Project
Qualification
The development of a 120 - 160 hour "traditional orcharding" modular curriculum with an emphasis on innovative teaching/training methods is one of the main project objectives. The curriculum will be available as a web-based curriculum, based on ECVET criteria (European Credit System for Vocational Education and Training) and translated into the languages of the participating countries. The curriculum will be tested in pilot 'Orchards Schools' and afterwards offered to interested adults and students at vocational schools, universities and non-formal education institutions. The project also intends to start the integration of the curriculum into the national educational systems of partner countries in order to harmonize educational aspects on national level.
Improving awareness of traditional orchards
The curriculum will be exploited within the EU-wide consortium network and will contribute to an increase in awareness and knowledge of traditional orcharding. The National Competence Centres established during the project should facilitate the transfer of knowledge about traditional orchards between professionals, networks of authorities, institutions and organisations dealing with traditional orchard farming and secure networking on the national as well as international level beyond the end of the project.
Networking
The eco-systems of traditional orchards constitute a characteristic landscape element in many European countries. This habitat, however, is endangered in many places due to insufficient care, abandonment to nature, shrub invasion, re-plantation and also due to the absence of (economical) use. There are movements in several European countries attempting to re-establish use of these eco-systems and there is therefore a need and demand for linking and networking these existing initiatives. The National Competence Centres established during the project will strive to provide this missing link on both national and international level providing a long-term benefit beyond the initial scope of the project.
Continuity and development
Providing education and qualifications for adults and students at vocational schools and universities will aid the development of a stable system for the use of traditional orchards and their products. By teaching the ecological background to managing and caring for traditional orchards and all the steps of production, processing and marketing, the economic and ecological functions of the orchards will be assured. Thus traditional orchards will be maintained as a source of healthy regional food and a demand for expert skills will be created in the labour market in rural areas.